Shogun
Take a swim with gigantic jellyfish featuring nine breathtaking shots of huge, colorful half peony breaks with cascading jellyfish tails. Just like the real thing, these are mesmerizing!
Dimensions 9.4 L × 9.4 W × 9.0 H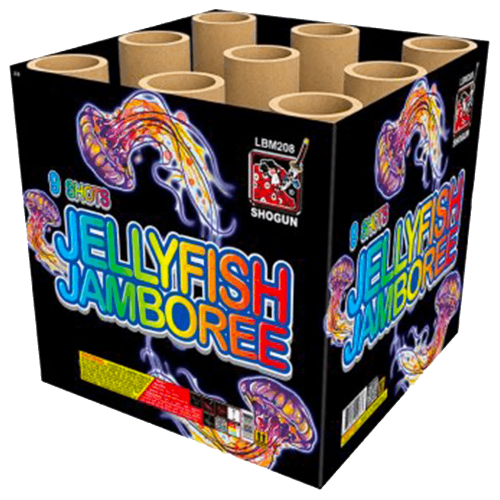 Spirit of 76
Similar Products
Customer Comments
Posted by Jeffrey W | October 1st 2020
Love this NOAB giant jellyfish effects!