Brothers
For those who like the finer things, enjoy these premium sparklers from Brothers. Each stick burns purple, green, silver, and red to blue flower sparks.
Dimensions 12.6 L × 2.1 W × 0.8 H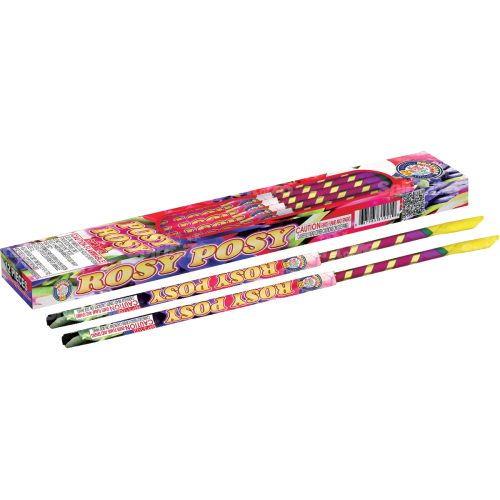 Spirit of 76
Customer Comments
Posted by Brent B | June 20th 2020
Love these! Color changing and no hot metal to brand your buddy with.