Cannon
Fires 150 missiles of red glittering tails, green glittering tails, crackling, whistles, white glitter and reports.
Dimensions 7.3 L × 7.3 W × 3.1 H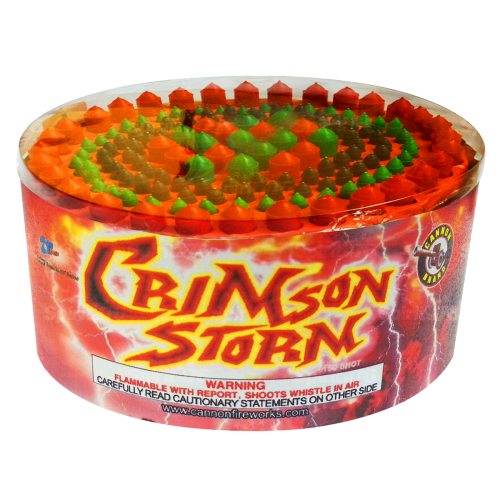 Spirit of 76
Customer Comments
Posted by William W | February 23rd 2017
Nice combo of large and small missiles. Starts great and finishes strong.
Posted by William W | July 8th 2019
A nice twist on the original.