Shogun
Take pride in these amazing 5-inch shells from Shogun! Features a variety of intense colors and effects such as palm, plum, brocade, dahlia, strobe, and more!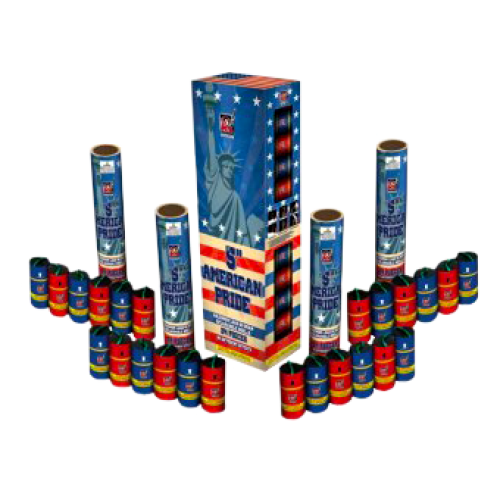 Spirit of 76
Similar Products
Customer Comments
Posted by Brent B | July 8th 2020
nice shells. Great breaks and color
Posted by William W | November 23rd 2020
Big breaks, great color.