Shogun
This roman candle is redefining the category. A barrage of color stars, each followed by a report.
Dimensions 2.8 L × 2.8 W × 33.0 H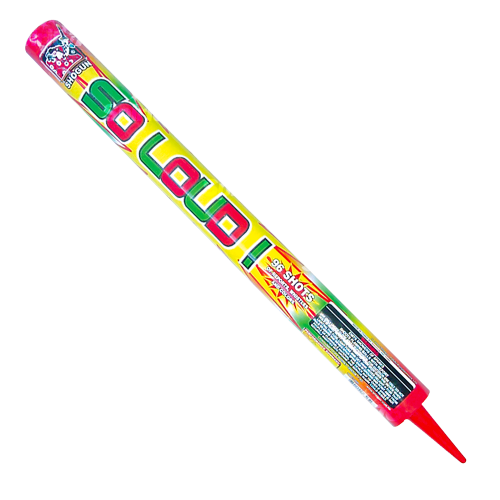 Spirit of 76
Similar Products
Customer Comments
Posted by Timothy W | January 23rd 2012
different.first time with roman candles this size.will probably try more shot per candle this year,but definitely get your moneys worth.