Brothers
This Irish Legend begins with 24 alternating shots of green glitter to purple stars, red, white and blue glittering stars, and red and green bouquets with crackling. Ends with a six-shot finale.
Dimensions 9.3 L × 7.9 W × 6.0 H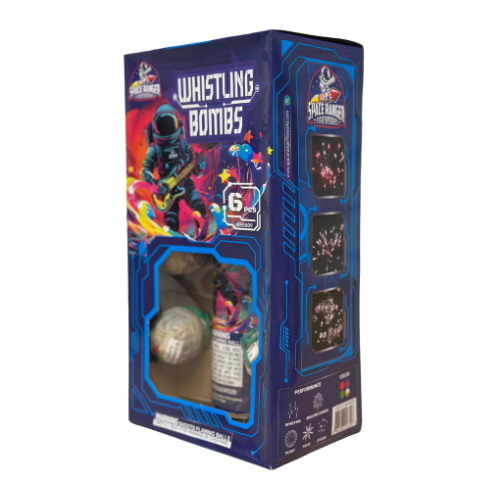 Spirit of 76
Customer Comments
Posted by Jacob A | June 15th 2015
AWESOME! MUST BUY!
Posted by Charles B | July 6th 2015
great .loved it
Posted by William W | September 4th 2020
Nice!