Shogun
The little brother of GM361 Rip Rap, this version packs the same power into a smaller cake with an improved duration to provide the best pyro experience. Shoots red, green and gold go-getters with a unique "zinger" noise.
Dimensions 6.5 L × 5.8 W × 4.8 H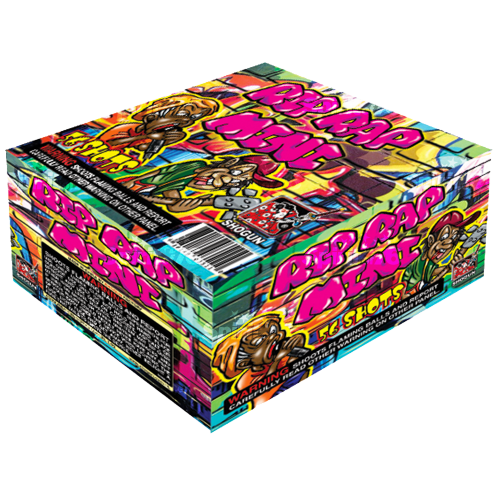 Spirit of 76
Customer Comments
Posted by Henry F | June 7th 2015
Neat sound effects!
Posted by Todd W | January 29th 2018
Pretty expensive for what it is.