76 Pro Line
Quality fiberglass mortars W/ Plugs made for 1.75" shells, including Hellcat Cans, Smoke N Mirrors, Supernovas, American Chief, and others.
*Discounts and specials do NOT apply to mortars and racks. Mortars and racks may ship separately from your fireworks order. Artillery Shells NOT included.

Silver minimum not required for parcel shippable items.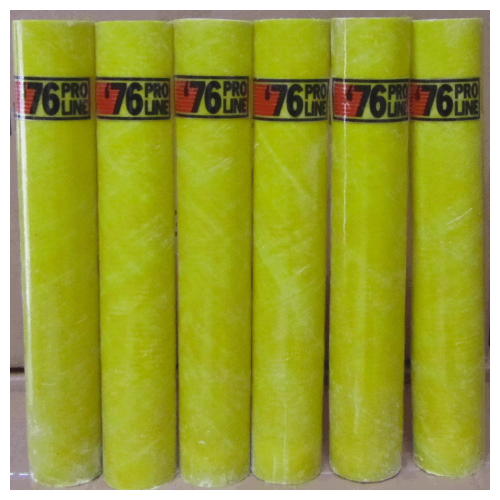 Spirit of 76
Similar Products
Customer Comments