Brothers
These large-caliber shots ring out in red bouquets, red and blue starts with silver glitter, and green stars with crackling. The performance is repeated, and then all three effects go up at once for a finale.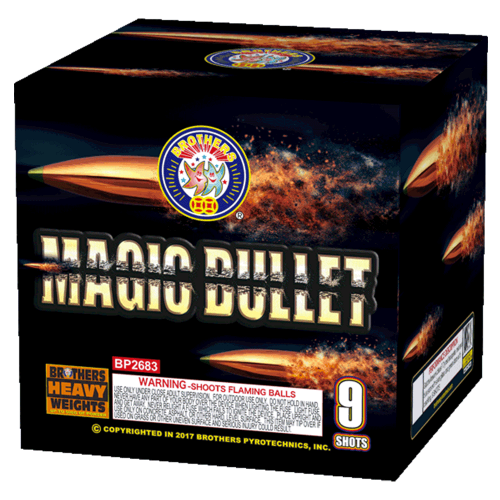 Spirit of 76
Customer Comments
Posted by William W | November 3rd 2020
I like this one.
Posted by William W | October 1st 2020
Loud and proud, good duration.