Cannon
A patriotic bomb of white glitter with red and blue dahlia, red and blue with gold glitter, and a two-shot finale of brocade crown with giant chrysanthemum. A GREAT VALUE!
Dimensions 12.0 L × 12.0 W × 10.0 H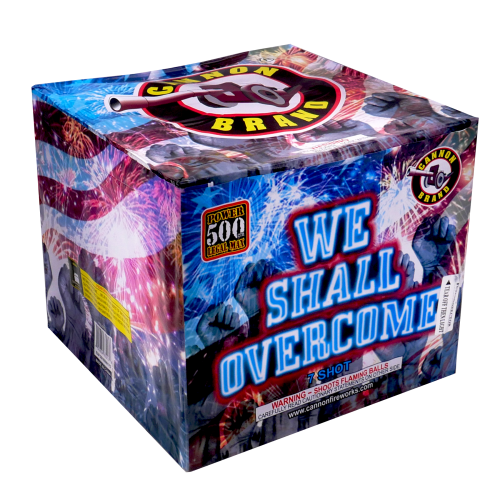 Spirit of 76
Customer Comments
Posted by William W | July 8th 2020
Nice colors and strobing.