Realtree
Get buried in an avalanche of white strobing breaks. Each booming shot fills the sky with glittering stars. One of our loudest and most popular cakes!
Dimensions 11.3 L × 11.3 W × 9.5 H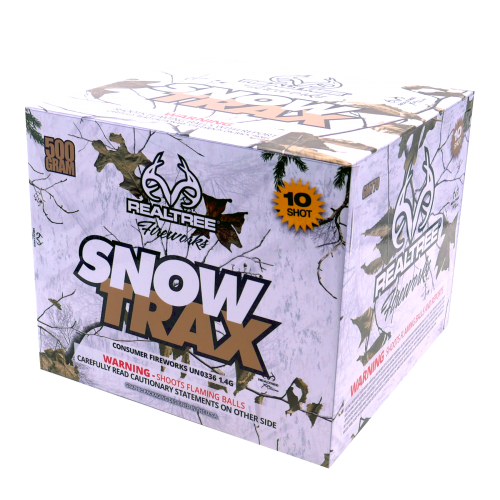 Spirit of 76
Customer Comments
Posted by William W | July 3rd 2020
Loud breaks with strobes and a good duration.