Supreme
2in 10 Shots - You will not believe your eyes! This item fills the sky with hundreds of bright white blinking lights. An amazing new effect that will blow you away.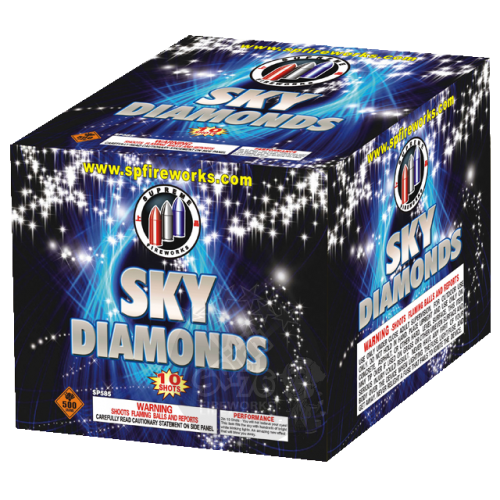 Spirit of 76
Customer Comments
Posted by Harold V | January 21st 2016
Very unique effect.
Posted by Trey N | February 23rd 2017
Awesome!