Winda
Winda packed their best orange effects into one cake. White strobe mine to orange dahlias with white strobes, time rain mine to orange palm trees with crackling, to finale of orange dahlias to gigantic time rain chrysanthemum.
Dimensions 14.3 L × 10.3 W × 9.0 H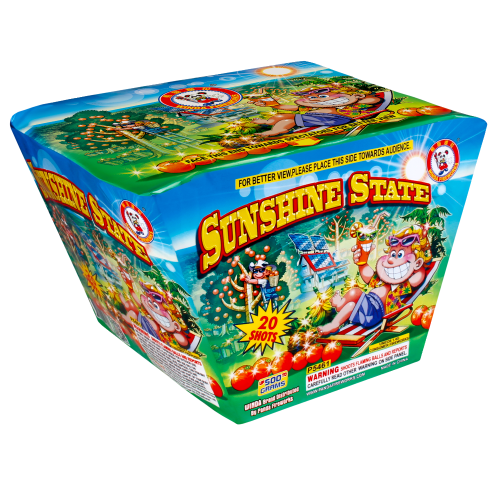 Spirit of 76
Similar Products
Customer Comments
Posted by William W | October 1st 2020
Short but sweet.
Posted by William W | July 20th 2020
Short and sweet.