Firehawk
Get your fireworks fountain fix from this towering inferno of gold chrysanthemum, silver crackling, whistle, titanium chrysanthemum, pop corn, and assorted color spray. Features unique packaging that really stands out on a retail shelf.
Dimensions 3.2 L × 4.7 W × 7.7 H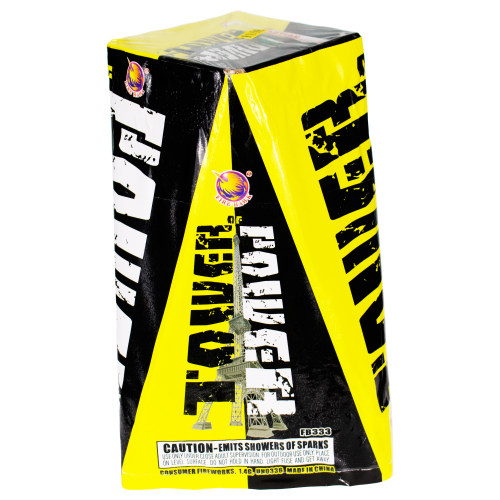 Spirit of 76
Customer Comments
Posted by William W | June 25th 2020
Nice golden fountain with good duration.