Shogun
One of Shoguns most popular fountains, Jumping Jelly Beans puts on a spectacular show of lava drops that is unique and very beautiful. Enhance the show by elevating the fountain.
Dimensions 3.4 L × 3.4 W × 9.0 H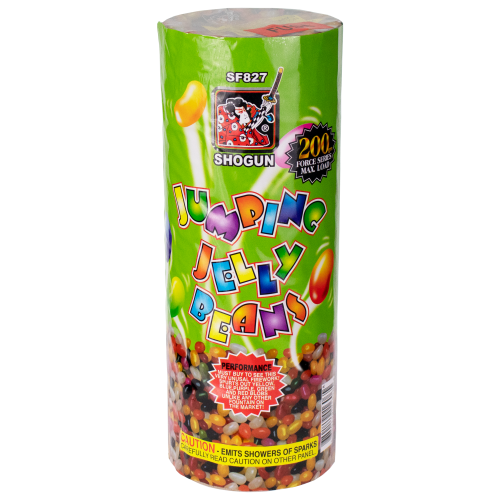 Spirit of 76
Similar Products
Customer Comments
Posted by Chris H | June 7th 2015
Loved the colors and the silence of this one!
Posted by William W | June 25th 2020
Very colorful.