Cannon
Crown the sky with gold chrysanthemum, red and green fan-shape showers, gold pine needle to orange and blue pearls, gold and purple showers and a royal crackle ending. Duration: 1:10.
Dimensions 7.0 L × 2.3 W × 5.3 H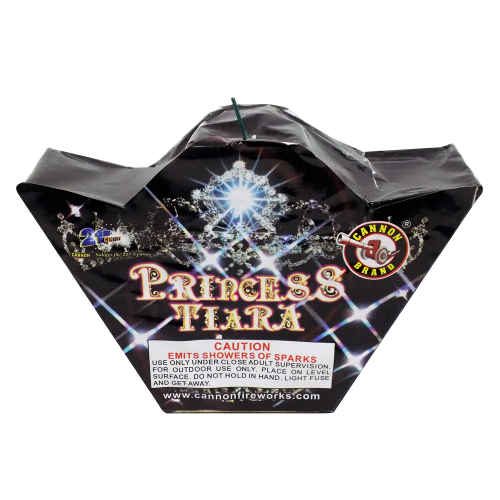 Spirit of 76
Customer Comments
Posted by William W | June 25th 2020
Decent but not great.