Spirit of 76 Blog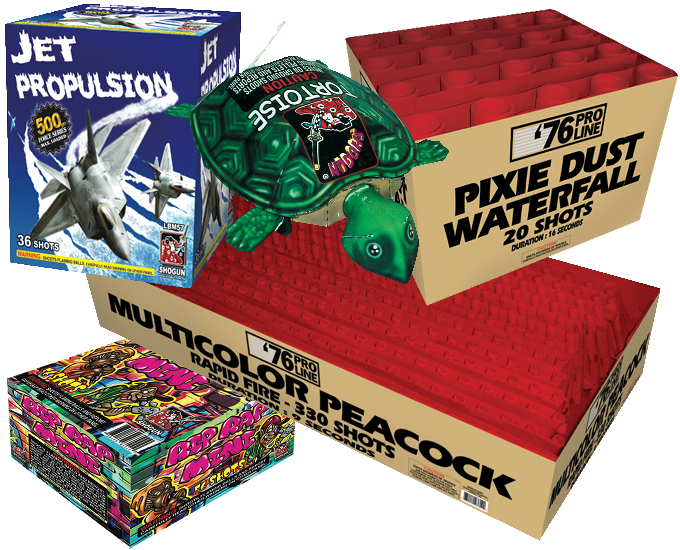 Our dock staff just unloaded two more containers. Items back in stock:
Spirit of '76 is still receiving containers for the Fourth. Below is a list of new items for 2012 that will be coming in soon.
We shot off over 60 items at our demo on Friday, June 1st, 2012. Below is a list of staff favorites from the shoot in no particular order.
Many couples today are celebrating their wedding with fireworks. One of the easiest ways to add sparkle to your special day is with wedding sparklers. Wedding sparklers are much more exciting for sending off the bride and groom than the traditional rice or bird seed which is commonly used. Sparklers also make for better memories and better photographs!
We asked our customers to rate each item shot at our demos April 20 & 21. Here are the top ten fireworks from Friday as chosen by our customers: