Spirit of 76 Blog
The video below was sent to us from our customer Ed. He fired his 4th of July show using his new Cobra firing system and fireworks from Spirit of '76. Thanks Ed!
"See this clip of the last 3 minutes of my show last night. This was just the last 4 cues of the cobra and a lot of creative fusing. I had it set up in 3 sections each about 75ft apart from each other. Some of the taller shots are a little out of frame but otherwise the video came out pretty good. It was quite a show. Not bad for a rookie....check out the timing of the music and the fireworks right at the end..... :) Thanks for the great products and customer service Already planning on next year"
At our June 1st, 2012 demo we decided to shoot off a full case of GM114 Blond Joke just for fun. Here is the result:
CHH Summer Blast:
Join us for a Fantastic Fundraiser for Camp Hickory Hill
CHH's Summer Blast Bash
Saturday June 9th, 2012
$10 per person 12 & Under are FREE!!!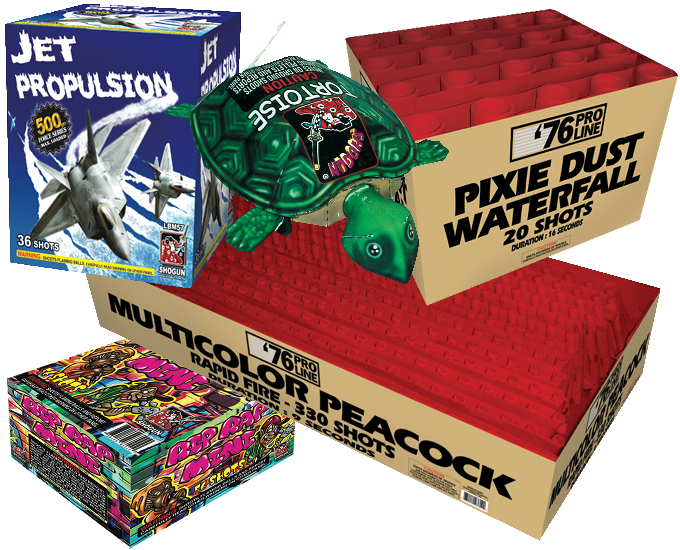 Our dock staff just unloaded two more containers. Items back in stock:
Spirit of '76 is still receiving containers for the Fourth. Below is a list of new items for 2012 that will be coming in soon.