Spirit of 76 Blog

Spirit of '76 is proud to present a choreographed fireworks show at Sky Wars, the epic annual pyrotechnics event known previously as Pyromania. Below are the details for the 2020 event.

You can help the American Pyrotechnic Association (APA) in its efforts to obtain industry financial assistance in the next COVID stimulus package that would help the display, proximate and domestic manufacturing segments of our industry.
These are the essentials to hosting a Labor Day celebration.

The best place to buy wholesale fireworks online is at 76fireworks.com. Spirit of '76 has fireworks for sale from the top brands in the business at wholesale prices.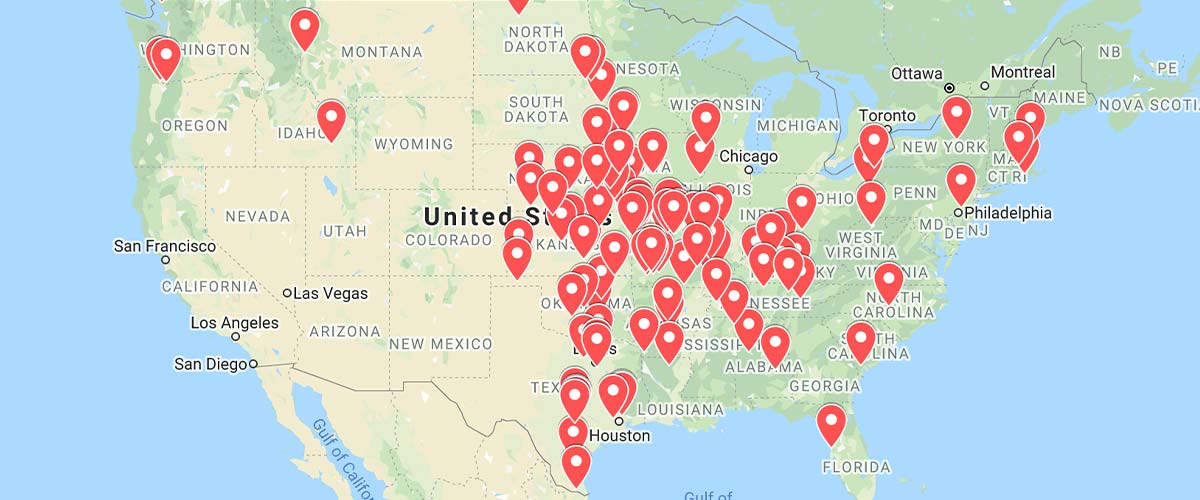 Want to find fireworks near you? Click here to see our list of retailers carrying a wide variety of Brothers, Winda, Shogun, Firehawk, Cannon, Tako, and '76 Pro Line fireworks. We also have maps of official Sky Bacon and Realtree Fireworks dealers.