Spirit of 76 Blog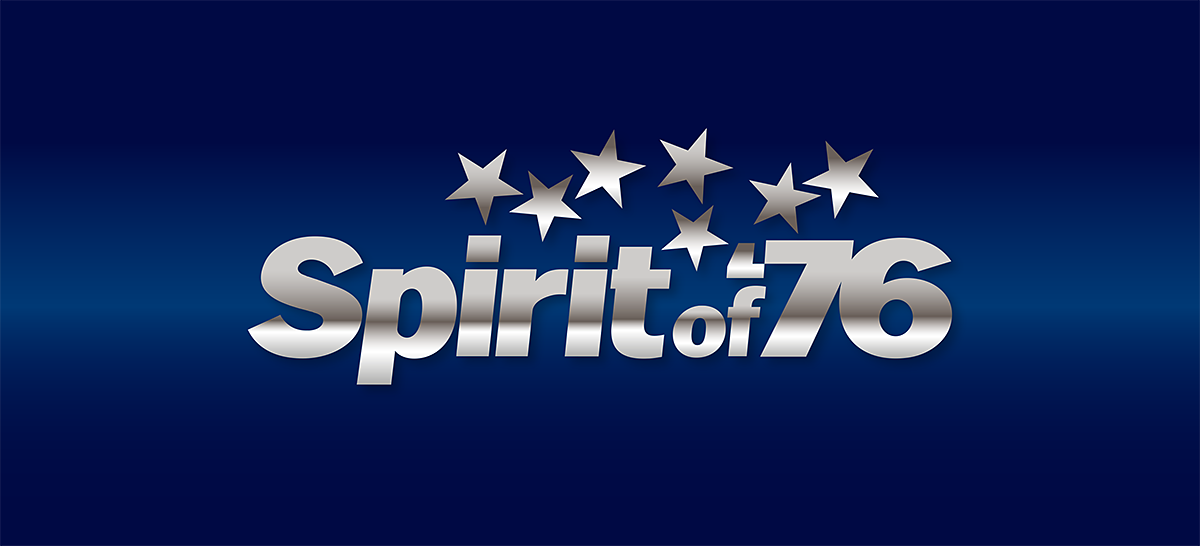 We are open for pickups at our Boonville, Missouri warehouse!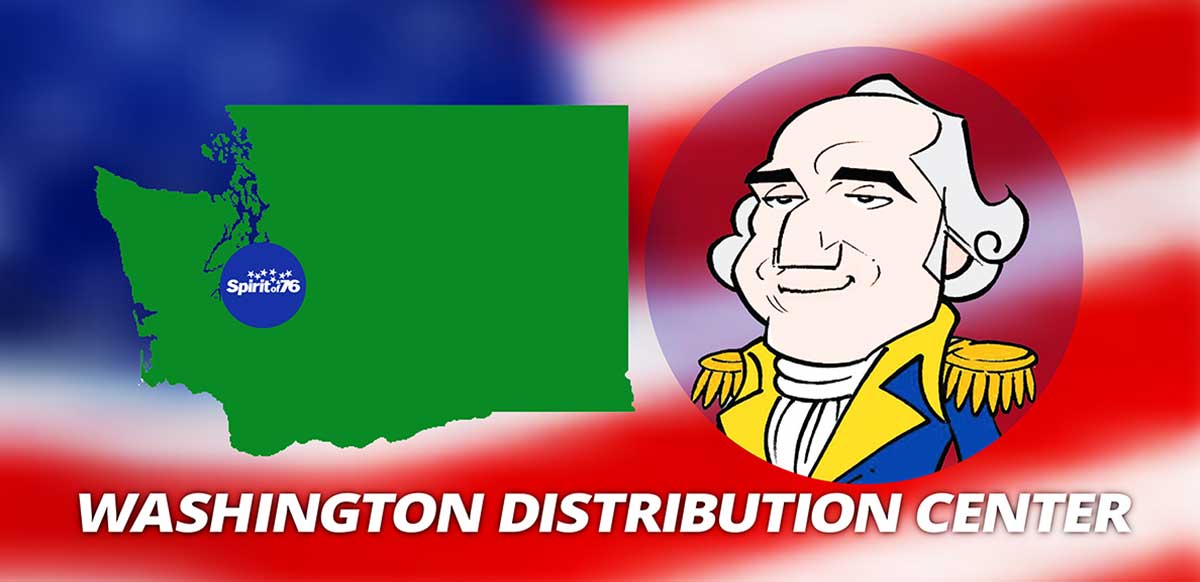 Our annual group buy for Washington state is back for its eighth year! This is your cheapest shipping option and the ONLY way for non-retailers in Washington and Oregon to receive fireworks. This is your chance to get the fireworks you want for the 4th of July or any celebration.
The deadline to place your order is Friday, May 22 .

Join us for our series of webinars this spring. We are offering talks on a variety of topics to help you sell more fireworks or put on better fireworks shows. Sign up today to participate in our webinars for FREE.

The best place to buy wholesale fireworks online is at 76fireworks.com. Spirit of '76 has fireworks for sale from the top brands in the business at wholesale prices.

The US federal government has recently passed a stimulus package (including the CARES Act and Paycheck Protection Program) to help families, inpiduals, and businesses. Don't miss this opportunity to get the funding you need to make payroll, purchase inventory, pay your bills, or expand your business. Below is a brief summary of the programs, but we encourage you to follow the links at the bottom to learn more.