Spirit of 76 Blog

We are happy to announce we are once again taking wholesale orders. Our current inventory is available online, along with items that will arrive shortly.
Firework businesses are saving money and getting ahead of continued firework shortages by ordering containers of fireworks directly from China.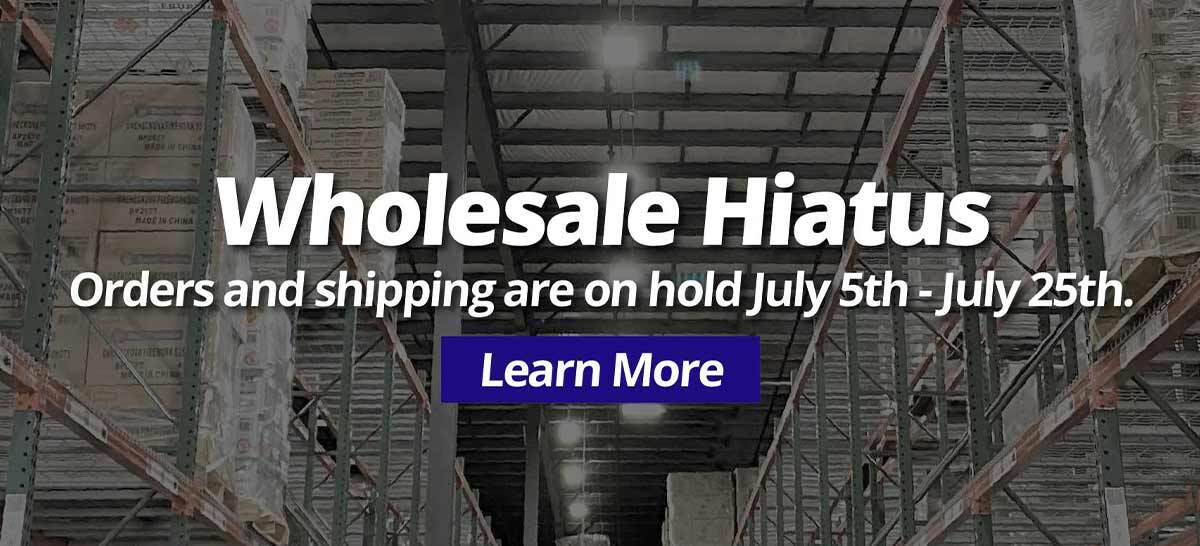 Spirit of '76 Fireworks will be placing a temporary hiatus on customer ordering and shipping from July 5 - July 25 .

Fireworks can help make holidays, special occasions, and celebrations even more fun and memorable. But before your family celebrates, make sure everyone knows about the following fireworks safety tips.