Spirit of '76 Wholesale Fireworks News
More News
Fireworks News - 2021 Forecast
Posted on December 30th, 2020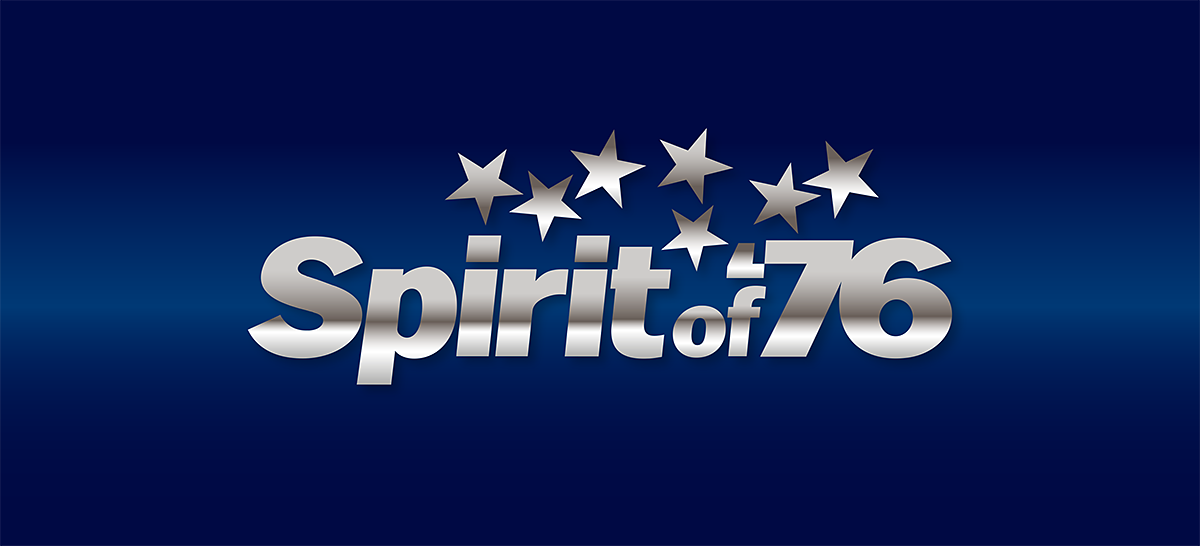 As part of our ongoing effort to keep our customers informed on the issues facing the consumer fireworks industry, we are providing this summary on the latest shipping, cost and production news. Our industry is facing a number of challenging conditions that will impact supply and costs for 2021.
Final Shipping Days - New Year's 2021
Posted on December 15th, 2020
These are the final days to receive fireworks for New Years! Check out the map below to see your final shipping date.
Blow Up 2020 - A New Year's Eve Livestream with Spirit of '76
Posted on December 9th, 2020
Celebrate the END of 2020 with us during a live-streamed fireworks event.
Fireworks Demo for 2021 New Year's Season
Posted on November 11th, 2020
Watch: Spirit of '76 Fireworks Demo for New Year's 2021