Spirit of '76 Wholesale Fireworks News
More News
Fireworks Near Me
Posted on July 2nd, 2020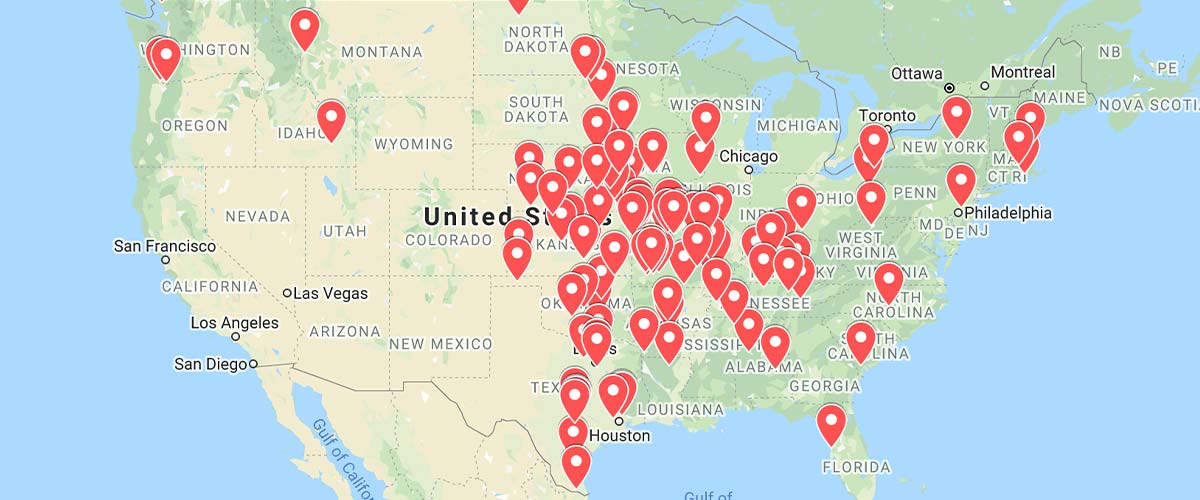 Want to find fireworks near you? Click here to see our list of retailers carrying a wide variety of Brothers, Winda, Shogun, Firehawk, Cannon, Tako, and '76 Pro Line fireworks. We also have maps of official Sky Bacon and Realtree Fireworks dealers.
Fireworks Photo and Video Contest 2020
Posted on June 29th, 2020
Submit your best fireworks photos and videos by July 17. We're giving away $300 in fireworks credit PLUS our popular '76 SWAG Bags.
Best Fireworks for 2020
Posted on June 25th, 2020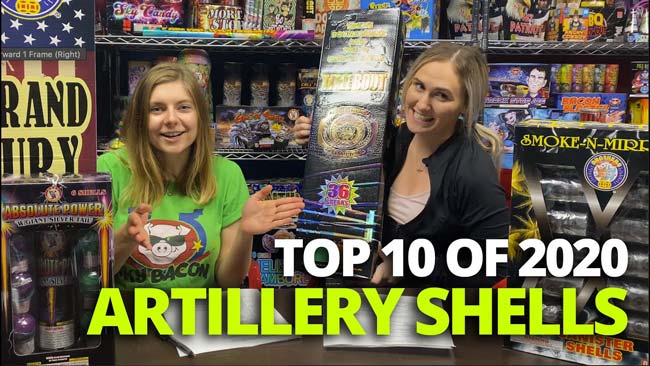 Our top 10 videos are back for 2020! This year Sam and Kendra introduce you to the top products in our most popular categories and let YOU vote on the order for our top 10.
Fireworks For Sale
Posted on June 20th, 2020

The best place to buy wholesale fireworks online is at 76fireworks.com. Spirit of '76 has fireworks for sale from the top brands in the business at wholesale prices.